Rapid 1.0 TSI Experience It. Believe It ​​​​ ​​​​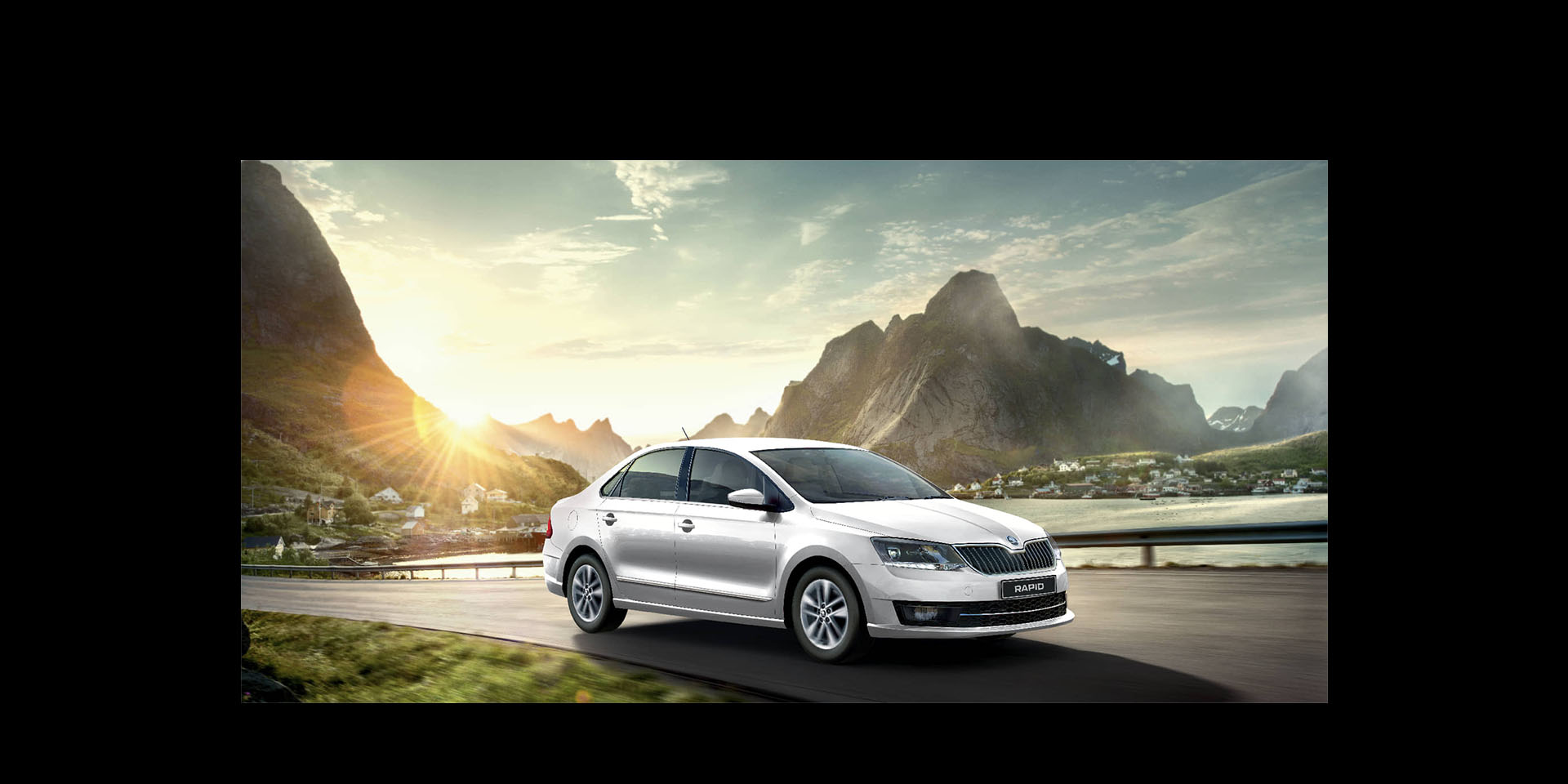 It incorporates brand's trademark crystalline design language and is recognised by the mesmerising symphony its angles create between light and shade.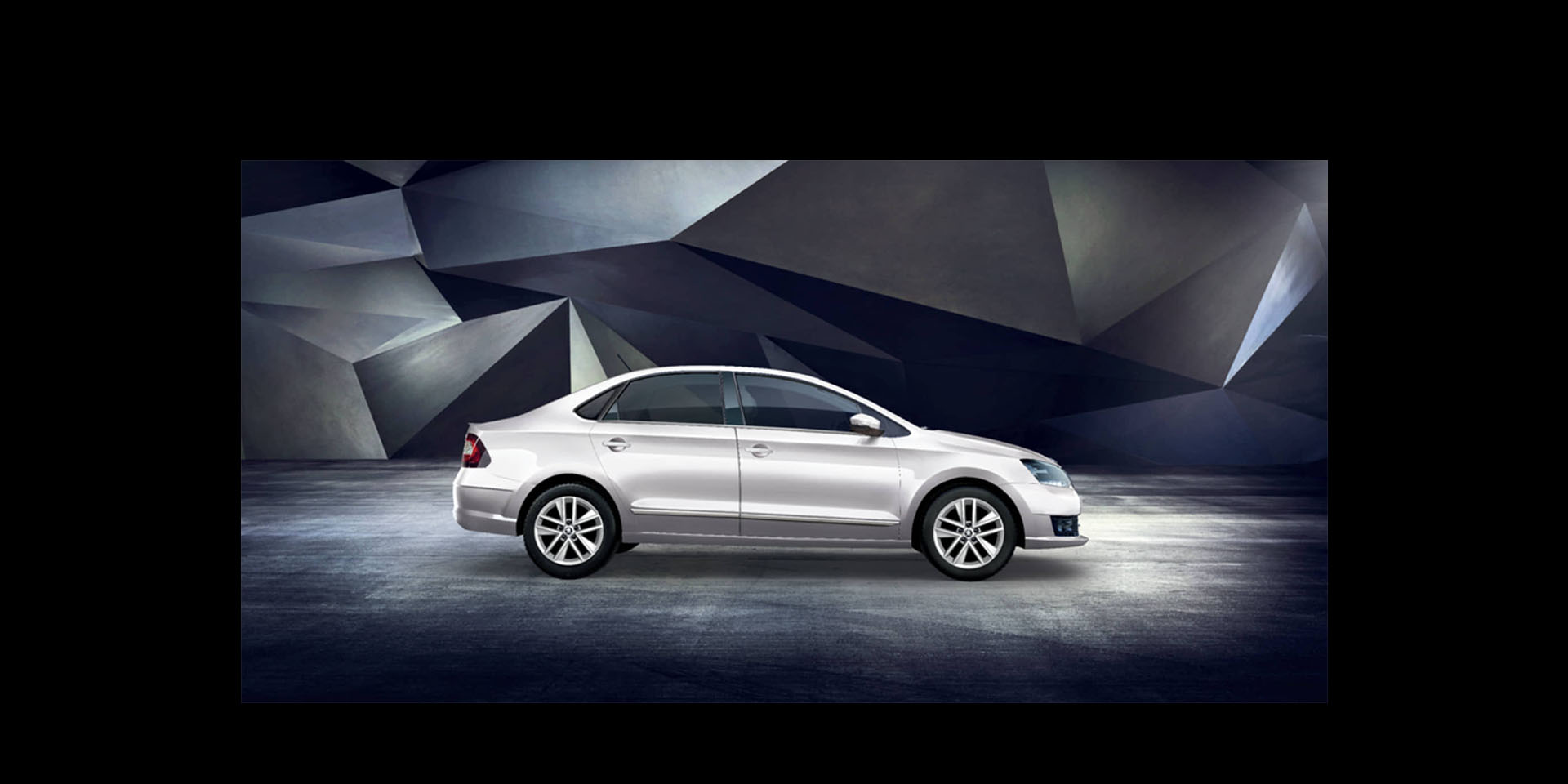 Avant-garde elements incorporated seamlessly.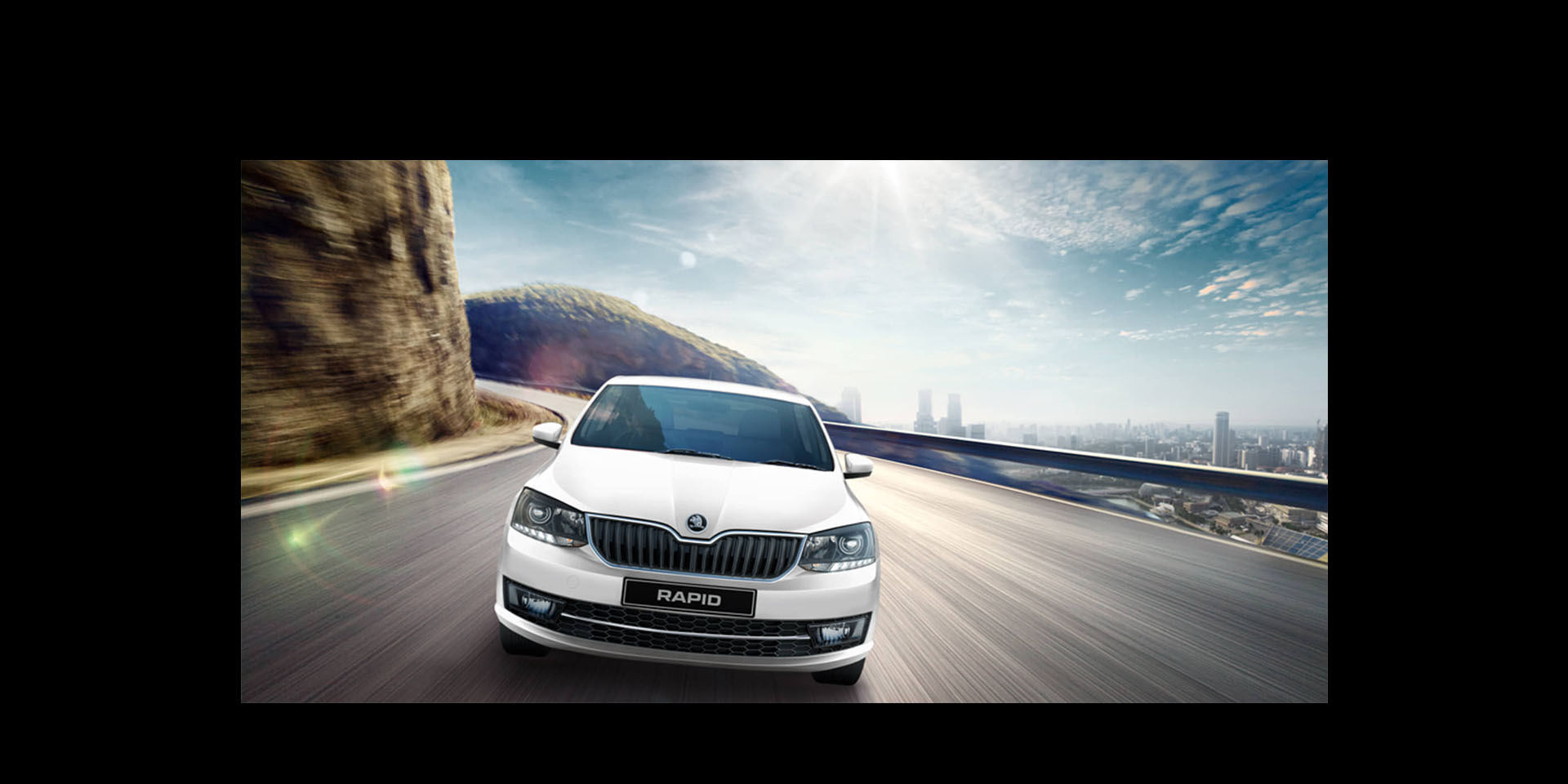 The dark façade of the new ŠKODA Signature Grille complements the chrome surround to perfection.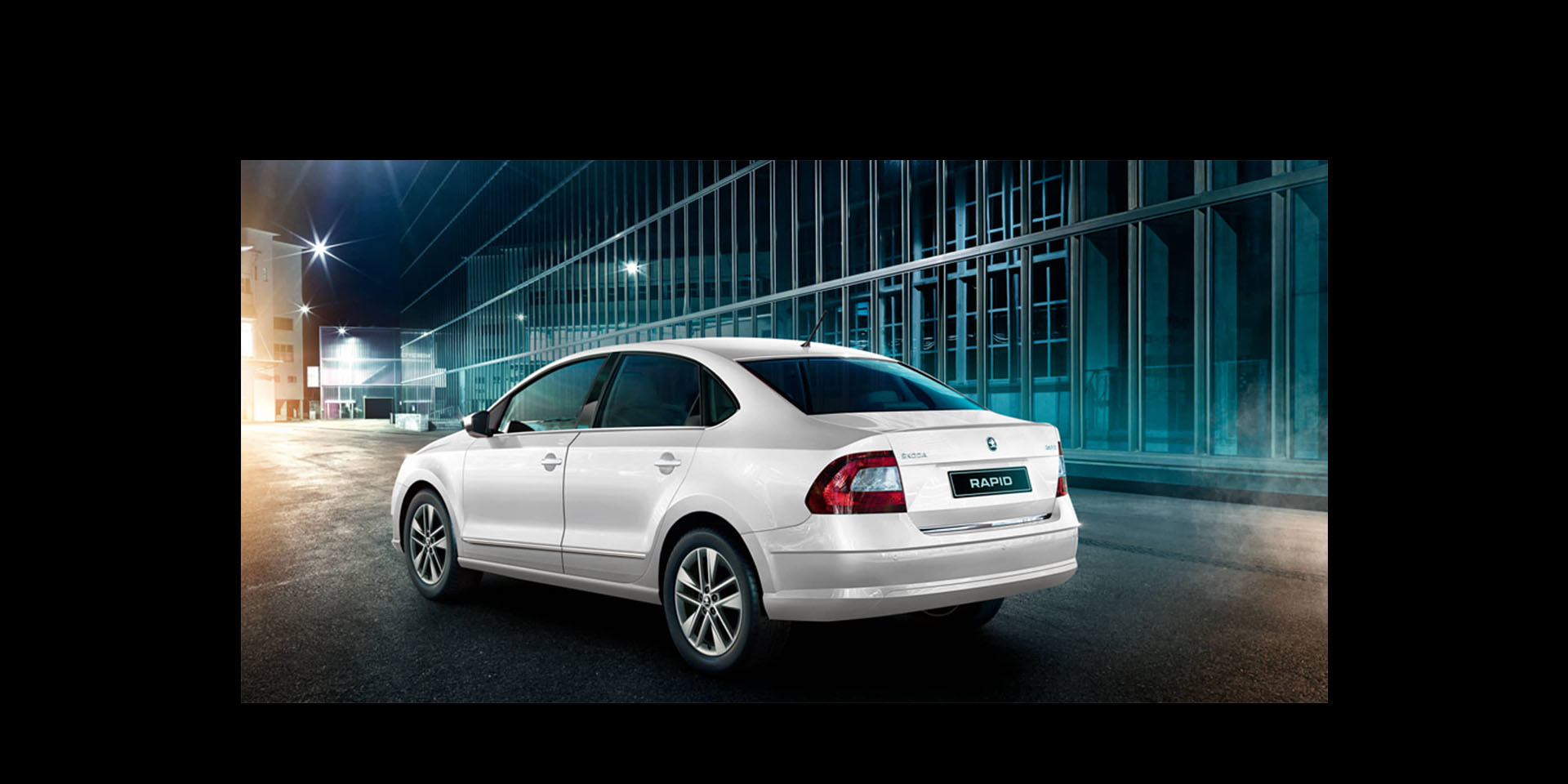 C-shaped smoked taillights ensure a strong appearance and the chrome moulding on the deck grabs all the attention.